The Elements of Your Signature Style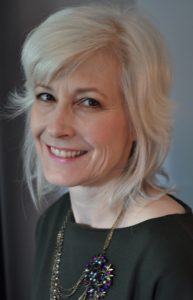 Using the Visual IDentity Analysis system developed by Carla Mathis, I help you understand your body as an artistic composition and learn to use design principles and your own aesthetic instincts to develop a signature style. Most discoveries available via email.
Email rebecca@betweenmypeers.com.
Phone (509) 990-4609
The Essential Series
Style Line Analysis: $75
Discover your silhouette and proportions and which style lines create harmony and balance. 
Facial Themes Analysis: $60
Discover the dominant visual elements in your face and learn how to use accessories, necklines, and prints to highlight your unique beauty.
Structure Analysis: $60
Discover how your body contour line and scale determine your best fabrics and construction details.
Color Analysis: $125
Discover which colors relate to your body and personality and learn to use them (price includes custom color fan). Only available in person, at this time.
All services include optional follow up via phone, email, or Pinterest.