The Elements of Your Signature Style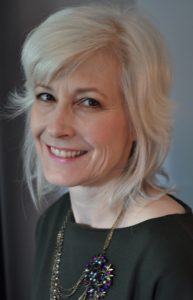 Update (6/1/2016): I am reformulating my branding. While I have plowed through many of the decisions, it will take time to implement the changes. In addition, I will be streamlining my menu of services; expect to see new pricing.  As always, I am here to help you see yourself as a work of art and navigate your journey toward authentic signature style.
Using the Visual IDentity Analysis system developed by Carla Mathis, I help you understand your body as an artistic composition and learn to use design principles and your own aesthetic instincts to develop a signature style. Most discoveries available via email.
Email rebecca@betweenmypeers.com.
Phone (509) 990-4609