The Elements of Your Signature Style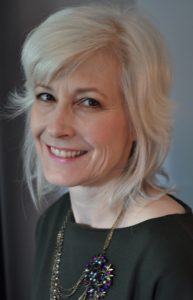 I am in a process of reformulating my branding and business model. And it is taking alot longer than I had hoped. I will be streamlining my menu of services and implementing new pricing.  As always, I am here to help you see yourself as a work of art and navigate your journey toward authentic signature style.
Using the Visual IDentity Analysis system developed by Carla Mathis, I help you understand your body as an artistic composition and learn to use design principles and your own essential aesthetic to develop a signature style.
Schedule a Custom Color Palette Discovery in Spokane, Washington here:
Schedule Appointment