I guess it's probably considered too matchy-matchy to be current, but there's something that actually works about matching your belt and shoes. Match your belt and your shoes to your hair and you are automatically coordinated head to toe.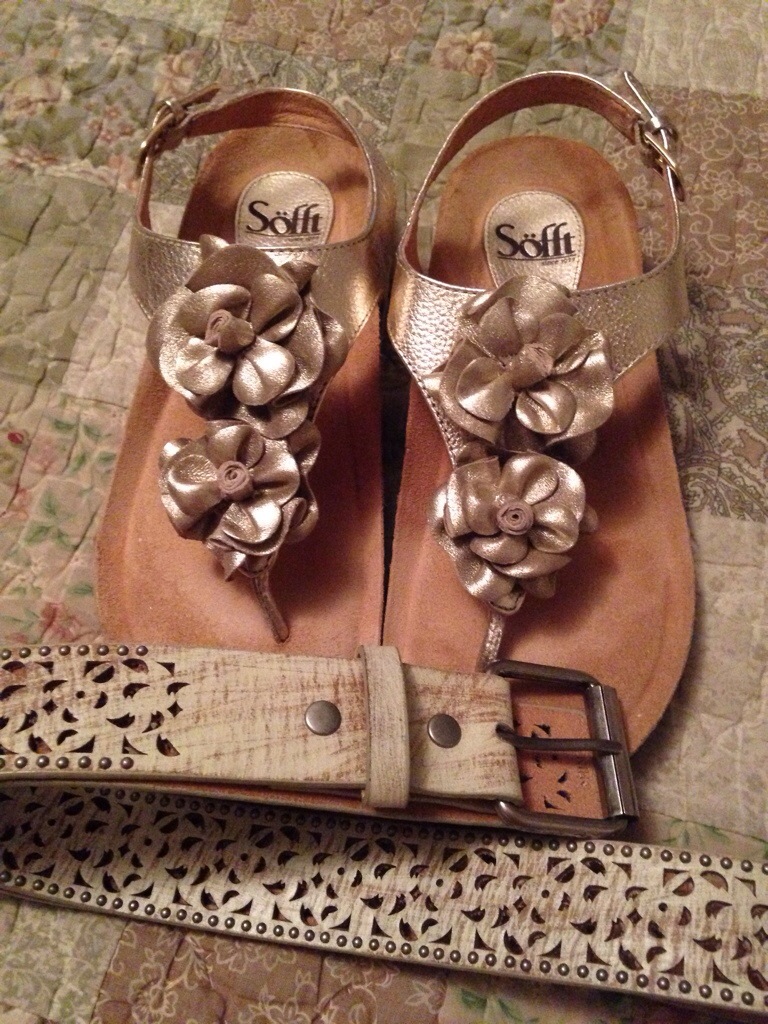 So these things aren't exactly what was on my list but sometimes that happens when you're out shopping. Since my navy sneaks died, I thought covering the hair-color leather a greater priority.
Platinum Söffts: $37 at Nordstrom Rack
Light-colored belt: $17 at Echo, a consignment store downtown Spokane.
Both are real leather. Not a perfect match, but both a general approximation of my hair color.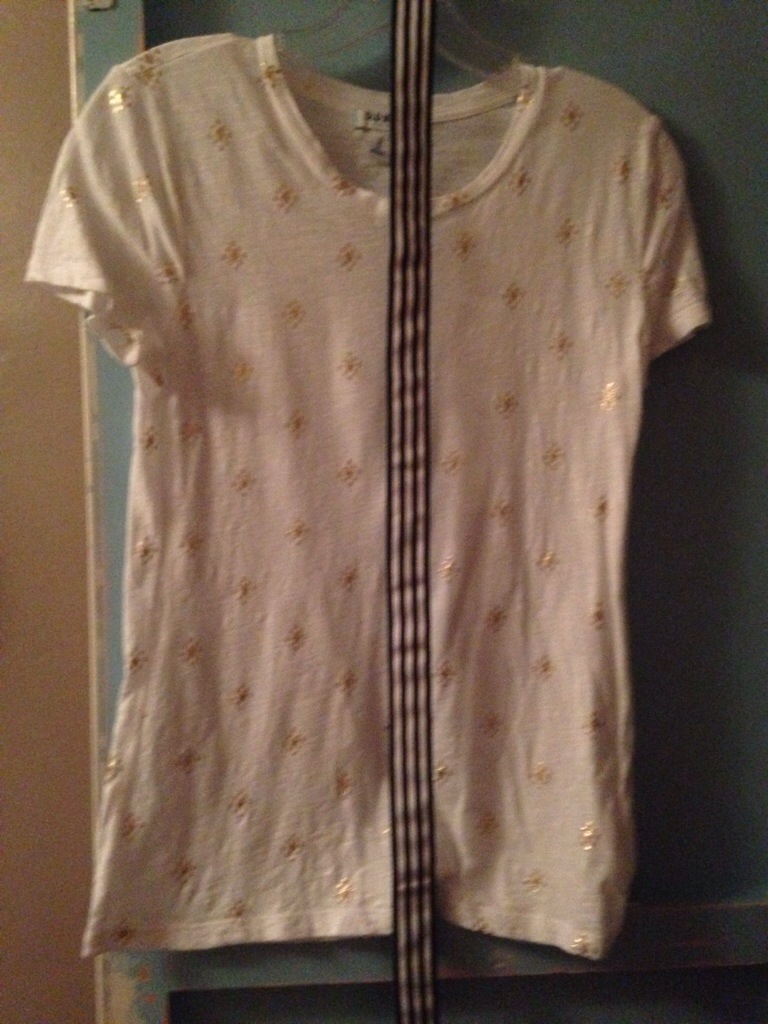 Shop the new collection by Sarah Jessica Parker exclusively at NORDSTROM. Plus, get free shipping and returns on every order.
In addition, I have bought these two other things, for a dollar or two each, since starting this week of shopping:
I would add:
I do better shopping with a budget.
Without one, I don't overspend – I just don't buy enough.