Enchanted Sleeping Beauty opens tonight. In the rhythm of designing costumes, that makes today a version of a "sabbath". Before I move on to establishing a new schedule, with new seasonal rhythms and projects, I will take a "day of rest". Last night, I watched the final dress rehearsal/preview performance as a sort of spiritual discipline: for the purpose of enjoying my work. I enjoyed the work of all the other artists as well!
Women's – Top Deals For The Week
What I wore: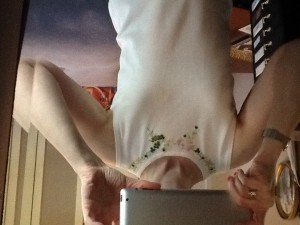 I got this beaded tank at Union Gospel Mission Thrift for $1, with the tags and spare beads still attached. Lol. Unfortunately, I caught myself with the open end of my pen pressed against it last night!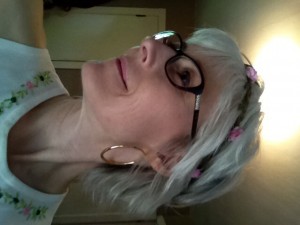 After talking about it for the past few years, I have recently made a concentrated effort to wear headbands. This one connects to the "Briar Rose" idiom of the show.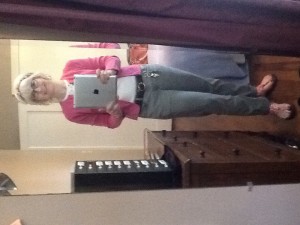 The whole outfit. What I can't figure out: Why do my legs look longer when I cuff the pants at ankle length?
And why do the pictures change orientation in the process of posting?