Fashion forecasters are hailing the resuscitation of the midi, as well as longer (below-the-knee) skirt lengths in general. Personally, I think it overdue.
But let me guess:
Short-waisted? You would prefer hemlines never drop below the knee.
Long-waisted*? Along with me, you have wondered what has taken so long.
* Long-waisted is, admittedly, used in this instance as a euphemism for a body type with proportionately shorter legs 😉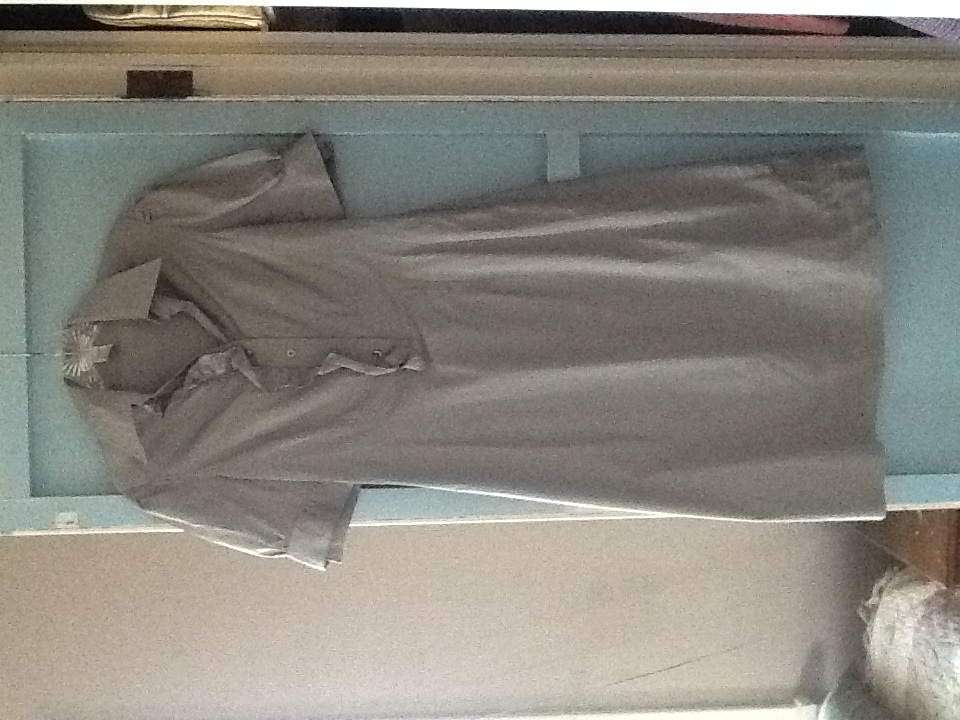 I had an extraordinary bit of serendipity last week! My daughter has a business associate who thrifts in a neighboring community by the pound and brought a huge bag to a meeting to share.  The next day, this Mikarose
dress, with tags still attached, showed up on my bed, along with a pair of multi-metallic, ankle-strap, mid-heel wedges. Both fit.
15% off Everything Site wide at Kohls.com. Code BLACKFRI. Offer valid 11.26 through 12.1!
On me, this dress hits that magically flattering spot just above the calf muscle and below the knee. IMO, only those with legs resembling pencils should allow their calves to be bisected by their hemline. What do you think of the reemergence of the longer length?