Cultivated style (cultivate = to produce by culture): a "style" which comes from and is understood by the culture.  Examples of styles people cultivate include preppy, biker, boho, and (the very 2013) rockabilly.Obviously, reasons vary for choosing a cultivated style; some do it to foster affiliation with a certain group (think high school goth), others because they want to be different (hipster?). (Some) girls just want to have fun.
At Vildy's suggestion, I have been checking out the blog My Year of Fabulous, which chronicles the adventures of a mom as she test-drives various styles. While exploring her month of Rock 'n Roll looks, I came across the link to Folter. And this picture.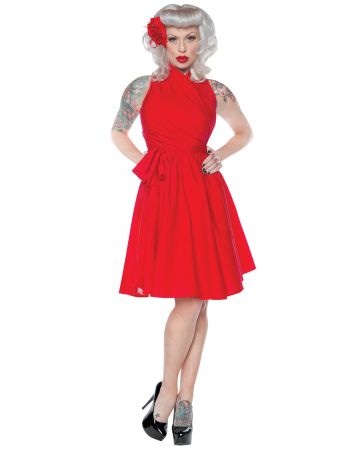 Yes, well, basically that model has my exact haircut.  A little longer. And styled in a cultivated, as opposed to contemporary, look.
(Btw, this photo was taken March 13 for the EWU graduation program and shows just how brown my teeth got from using high-fluoride toothpaste for two and a half months.).
There is IMO a personality component, which I haven't completely figured out. I can only say that I, for one, would not probably ever feel comfortable adopting a total cultivated look of any variety. How about you?