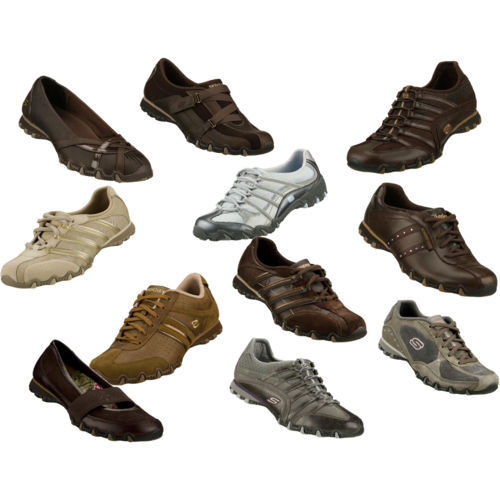 Speaking of shoes, since that's been the gist of the conversation around here the past couple of days, Karen made me a skechers polyvore. The brown ones in middle, just above the silver, are serious contenders.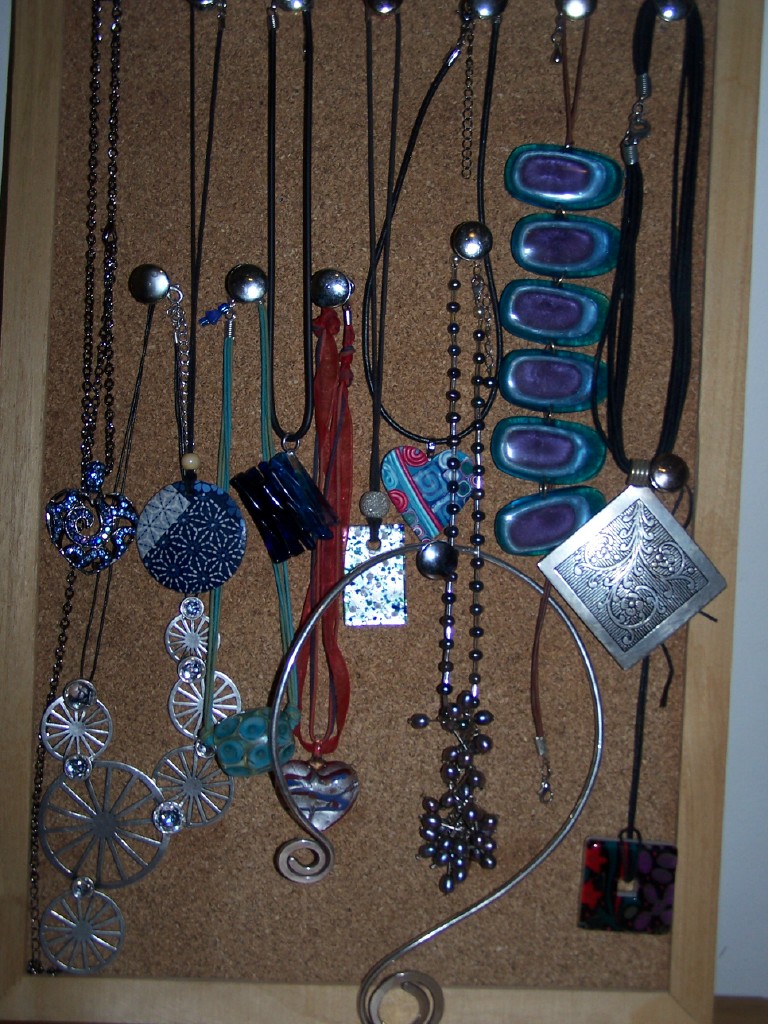 And Imogen sent me this picture of (part of) her necklace collection, showing us also how she stores them.  Great idea!
Tomorrow is MOPS and the beginning of our church's fall women's conference.  The great thing about both is:  no uniform!  I'm planning to wear my brown suede boots, that much I know.
Fall is a busy time.  What events are you looking forward to (dressing for)?